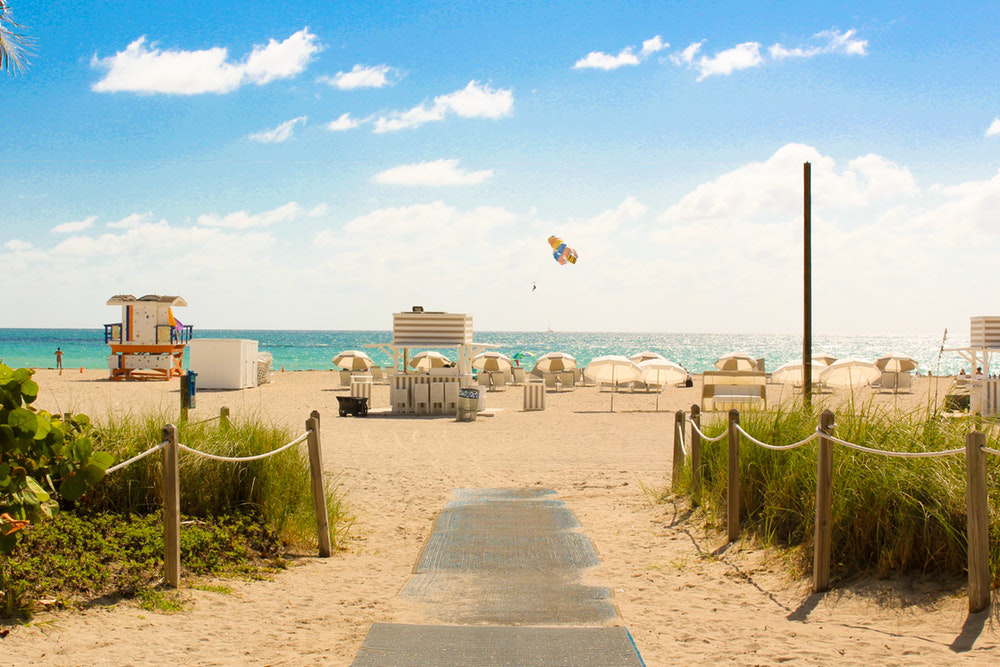 Buying a house in Florida isn't difficult. Compared to other states, there are fewer regulations in Florida.
The state has set out some laws that ensure service providers are doing their jobs fairly.
Buyers need to be of legal age to purchase property. Contracts need to contain necessary elements. Once the seller accepts the buyer's offer, the buyers gives them a photo ID; the closing statement is signed and the buyers makes a wire transfer.
---
Other than these regulations, there isn't much to prevent a buyer from purchasing real estate they can afford.
Let's take a closer look at the requirements to buy a house in Florida:
Contracts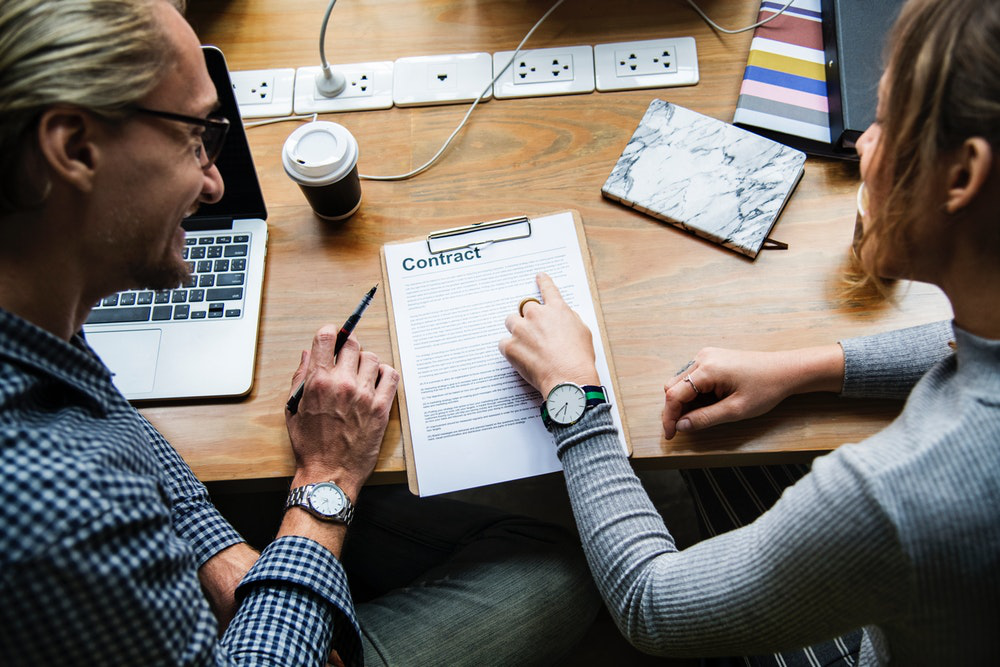 Like all other states, Florida has certain requirements for its real estate contracts. A Florida real estate contract has 4 mandatory elements. Firstly, both parties need to be at least 18 years of age and capable of making sound decisions. The contract verifies that both parties are getting into the transaction willingly and that no misrepresentation or fraud taking place.
A real estate contract in Florida is only considered valid when it's written out and been signed by all parties.
Representation
Many states require that the sellers and interested buyers of a property be represented by a licensed real estate attorney; however this isn't the case in Florida.
In Florida, real estate agents function as transaction brokers and lawyers. It's their job to explain the contract to both parties and ensuring that the transaction is ethical. Unlike a real estate attorney in other states, real estate agents in Florida represent both the seller and buyer.
---
Financing
When a borrower fails to make their monthly payments to a lender, they have the right to obtain the buyer's property; this process is called a foreclosure.
Since foreclosures are so common in Florida, it's not possible to get private mortgage insurance on conventional loans.
The borrower must be ready to give a down payment of 20–25% for a single-family home or a down payment of 25–30% for a condo.
In some parts of Florida, buyers have access to FHA loans, in which they can purchase a single-family home paying just 3.5% of down payments. However, in areas of high-foreclosures, homeowners looking to purchase condos are rarely given FHA loans.
Closing Costs
In Florida, property closings happen in whatever county the property is located. The buyer and seller aren't required at the closing. Documents that need to be signed can easily be mailed or faxed.
Any documentary taxes charged will have to be paid by the financed buyer while the title insurance is paid by the seller.
If you're hoping to find a property for sale in Bonita Springs, Estero or Myers Beach in Florida, get in touch with us today.