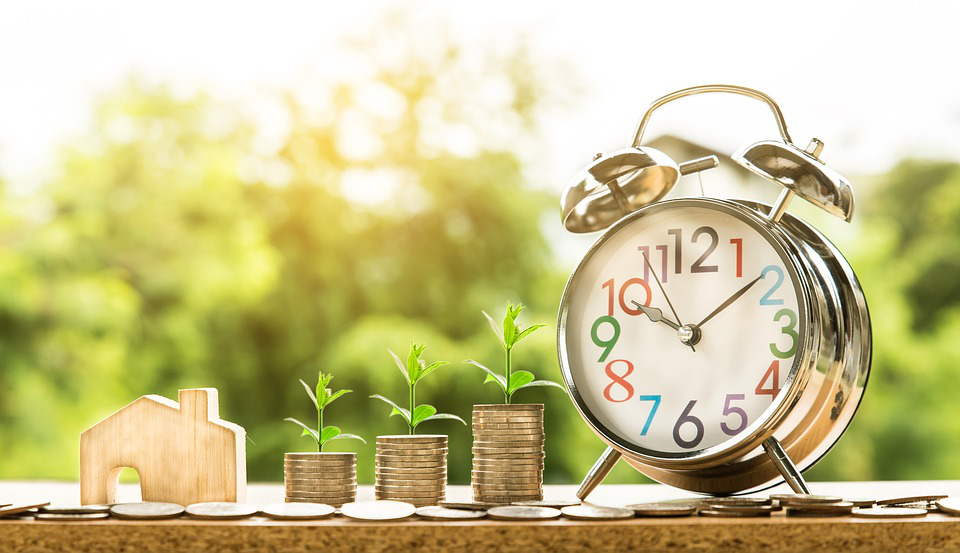 Buying a property is rarely ever just about finding a new home, it is an investment and it should always be treated as such. Something most people don't realize is that your property is a financial instrument that you can use to your benefit. For many, real estate investments are a part of their long term financial strategy.
When you're spending this much money on a piece of land, it only makes sense that you make the right decision. The only way you can do that is by carefully evaluating your real estate decisions. Working with realtors who have a knack for identifying real estate bargains is always a major advantage when you're buying or selling property.
---
Understanding The Market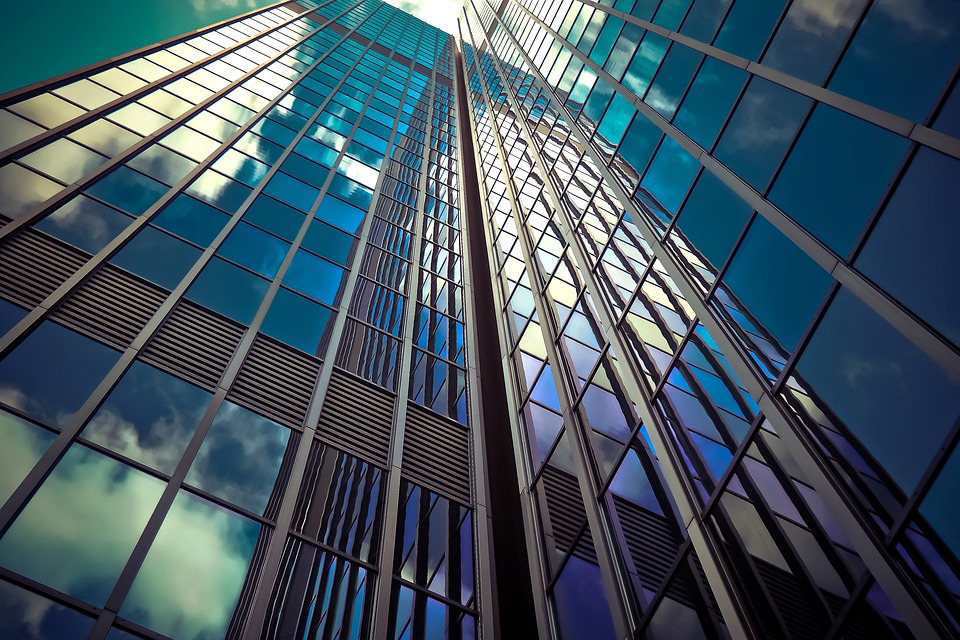 Smart investment decisions can only be made if you fully comprehend the financial implications of your actions. Many realtors try pushing property onto their clients, which might not be a worthwhile investment. You need to make sure that you get your full money's worth on any property expenditures you want to make.
A good realtor will analyze any property before they offer it to you. Agents, who know their jobs well understand the market dynamic, will situate your requirements in the context of the market and then offer you advice. With their knowledge backing your decisions, it's unlikely that you'll misstep in the process of buying property.
Identifying Good Property Investments From the Bad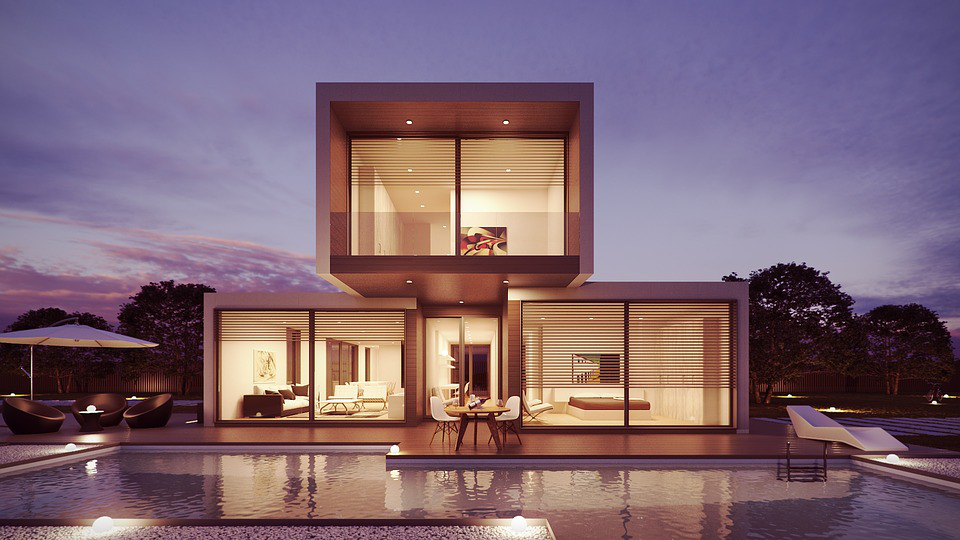 In real estate, looks can be deceiving. There are a lot of factors that account for the value of property, it's not just about how well it's made and how it looks. Things like where the property is located, how close it is hospitals, schools and other social services is a major determinant of real estate prices.
A house isn't just any random building, it's a place where you will live and spend a large amount of your time in. As such a good location/home needs to facilitate your lifestyle and make your lives easier. So you could very well find a palace in the middle of nowhere, it might not be worth more than just the material considering how it cuts you off from everywhere else.
Real Estate agents who fully understand their client requirements and the purposes their homes ought to fulfill will help you find the perfect locations. At the end of the day, it's about how easy your life becomes when you move into a new place. Expert Real Estate Agents understand that.
Marty Wallerstein has 33 years of experience helping clients finds the right properties for their residential and commercial needs. Operating out of Bonita Springs, Estero, Fort Myers and many locations in Southwest Florida, he has a listing of multiple properties for your unique property requirements. Get in touch with him today for a free market analysis or to hire his realtor services to find your new homes and offices in Florida.