Finding a new home is not an easy task, first you need to find places that you can afford, then you have to visit and then sometimes there's the hassle of negotiating and renegotiating. This can take up a significant chunk of your time and money to manage. After all, these aren't the only things you need to do with your lives.
Luckily, real estate agents can help you find the best bargains on property and manage all the grunt work involved with identifying the best location for your homes.
---
Talk To Your Agent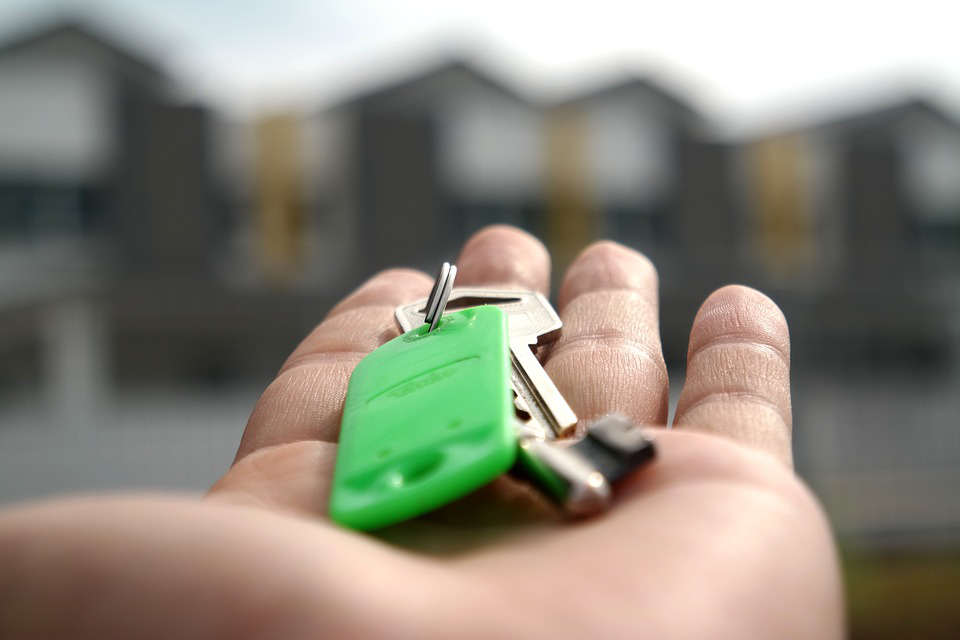 Many people are under the impression that real estate agents would sell you anything just to make a commission. The truth is most agents don't fully understand what you're looking for. Often there's a communications gap that the agents can't fill and which leads to really bad deals.
No one understands the real estate market better than a realtor themselves. These people are the hub of market connections that so many people can benefit from. This includes connections with buyer and sellers who can almost always help each other out.
If you and your agents are on the same page about what you want in your new home, then there's no way you won't come to the perfect deal.
Managing Paperwork and Legality
One major concern that people face is figuring out the paperwork involved in property transfer. Once you've gone through the initial work of finding a new house, dealing with bureaucracy is an absolute nightmare. With their experience in the market, all real estate agents know what the legal requirements are.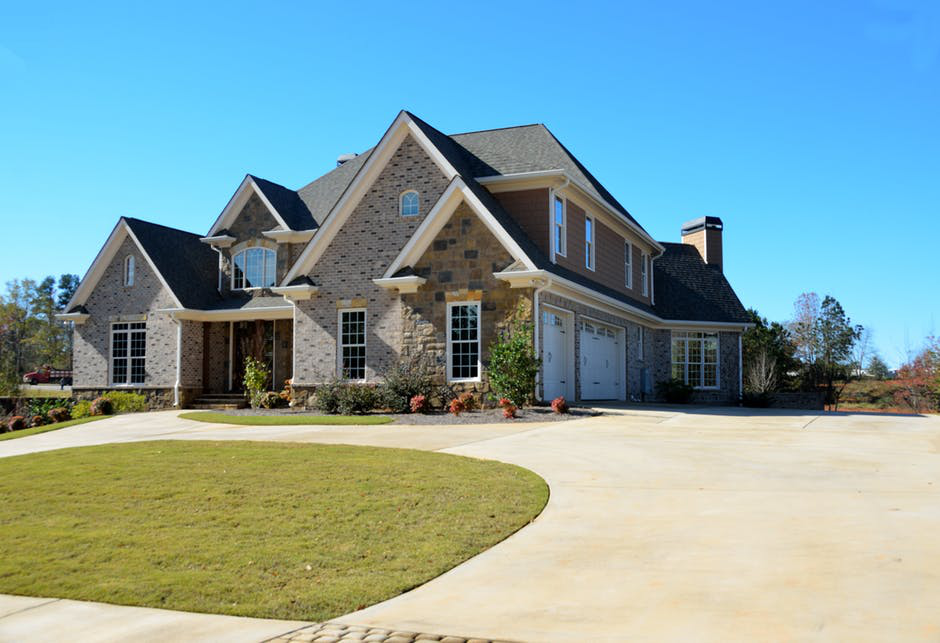 Often these agents also offer to draw up your papers and facilitate any payment processes that need to be completed. It smoothens out many of the kinks that hold back real estate deals across the United States.
Representing Your Interests
A realtor basically works as a mediator between his clients. Ultimately they try to represent your interests to any parties who might be looking to buy from or sell to you. Keeping your needs in mind, a realtor can take on negotiations and serve as a communications channel between you and other parties.
This solidifies your position as negotiators too have experts working to resolve any disputes or concerns that might arise. You can just leave your real estate future in their hands, they are well equipped to manage any problems that arise in your property dealings and will keep you in the loop.
The Bonita Springs Real Estate Guru, Marty Wallerstein, is an experienced real estate agent who helps people find commercial and residential property in Southwest Florida. Operating out of Bonita Springs, FL, he offers his clients access to a huge collection of property listing in Bonita Springs, Fort Myers and Estero, Florida. Get in touch with him today for a free market analysis for your properties or to hire his realtor services to help find your new homes and offices.