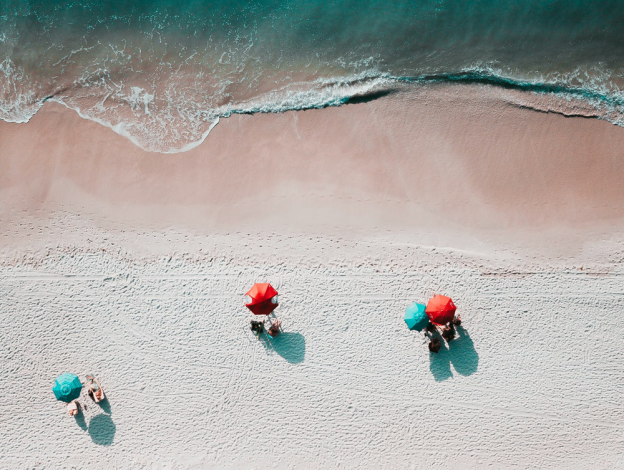 Naples and Bonita are undoubtedly a couple of the best places to visit and live in the country. The neighboring cities are just a 15 miles from Southwest Florida.
The cities offer great weather; even in the winter months Naples and Bonita Springs have blue, sunny skies.
---
If you're considering buying a luxurious condo, a spacious single-family home to live in or investing in a golf course, Bonita Springs and Naples are perfect locations!
Both of these cities are beautiful places to live in however there are a few key differences to keep in mind when deciding which place is best for you.
Let's take a look at how Bonita Springs and Naples differ:
The Size

Naples may be better known but Bonita Springs is the bigger city. It has almost double the population of Naples and is home to about 40,000 people.

The reason for this is simple; more people live in Bonita Springs but in Naples people usually just visit over the holidays. The houses in Naples are usually vacation homes that families visit occasionally.

If you're looking for a place to live full-time then Bonita Springs is the city for you.
Tourist Attractions
Naples is essentially a tourist destination that draws people from all over the country during holiday season. It has plenty of tourist attractions including stunning beaches and views of its many piers.
Choosing to live in Naples means to live in a city flooded with tourists all year around. In the winter seasons where it's warmer in Naples than it is in other parts of the city, Naples can get quite crowded and become inconvenient for its residents.
There's a "normalcy" in Bonita Springs which you won't find when living in Naples.
---
Cost of Living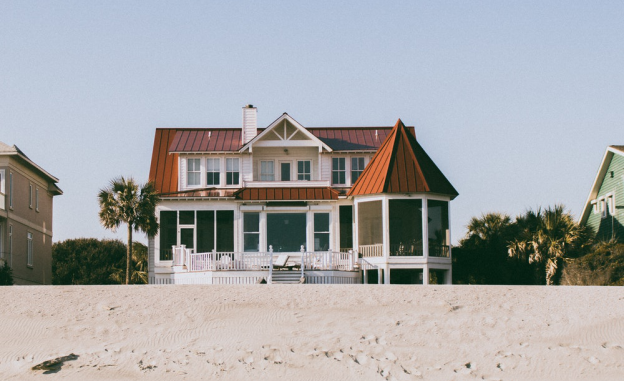 For those looking to buy a new home to live in, it's important to find a house that comfortably fits their budget. Buying property in Naples is significantly more expensive than buying property in Bonita Springs. The cost per square foot of a property in Naples is much higher than what it is in Bonita Springs or other cities of Southwest Florida.
Buying a condo in certain parts of Naples may be slightly cheaper but generally is it the pricier of the two cities.
Both cities offer a wide-range of choices for those looking purchase/invest in real estate.
Those thinking of buying property in Bonita Springs of Naples should consult a local real estate agent that is familiar with various neighborhoods.
For properties in Bonita Springs, get in touch with Bonita Springs Real Estate Guru . We know the ins and outs of city and will love to help with your property search.