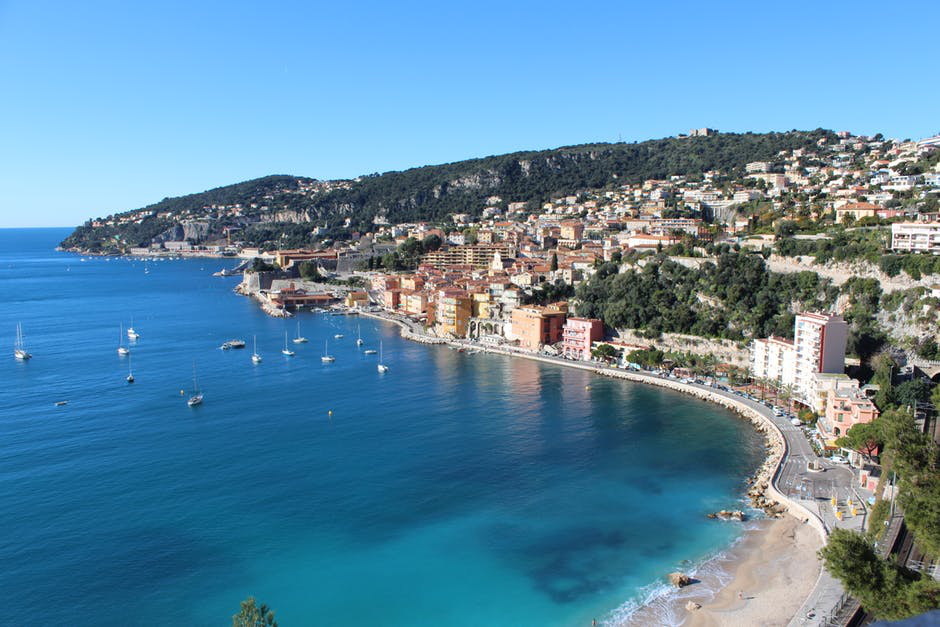 You've likely heard on Naples; the beautiful city of Florida where tourists from all over the country flock to in order to soak in some sun while resting on it's gorgeous beaches.
Naples is undoubtedly special but it's more of peaceful getaway than it is a place to live. It only has about 20,000 residents.
---
Those looking to live in a place like Naples without the added traffic of tourists should consider its neighboring cities.
Bonita Springs is located slightly north of Naples and offers the same pristine beaches and blue skies. However, where Naples falls short, Bonita Springs excels: it provides a family-friendly, cozy atmosphere that makes it a great place to live.
Let's take a look at what makes Bonita Springs such so incredible:
Bonita Beach Park
A nice park in the community offers people a place to refresh their minds and connect with others; Bonita Beach Park is no different. The park is 2.5 acres large and features a swimming pool, boardwalk, rich vegetation and several picnic shelters.
It's the perfect place for a morning job or weekend picnic with the family.
Barefoot Beach Preserve Park
Bonita Beach Park isn't the only park in Bonita Springs; Barefoot Beach Preserve Park is even more stunning. It came number 6 on Forbes list of best parks in the country in 2013. The park is situated on one of the few underdeveloped islands of Florida.
---
The Center for the Arts
Do you love art? The Center for the Arts of Bonita Springs hosts traveling art exhibitions throughout the year.
The center is the hotspot for musical performances of all genres including classical, rock, jazz and dance music.
In addition to musical performances, the Center for the Arts also offers arts courses and hosts all kinds of community event and art festivals.