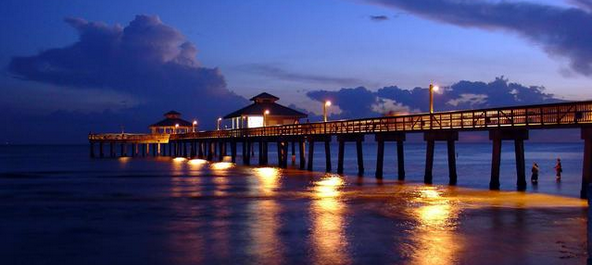 A knowledgeable Buyer or Investor needs to work with a knowledgeable Realtor. This has always been true and it is more critical than ever in this volatile market.
Many Realtors don't know enough to help you make an informed decision. This in part was the reason for the huge down turn in the Real Estate market in Florida. Too many people bought over priced properties and junk thinking they could buy anything and make money over time.
If you are working with an agent with a limited sphere of knowledge, they can not possibly help you make a wise investment.
What you need is an Agent who knows the area, knows what communities are a wise investment and why. What is the history of each specific community. If you buy there will it be difficult to resell.
Most areas and most communities look desirable but many are the "kiss of death" from an investment point of view. Most Buyers know that asking prices are well below what they were in 2005 and 2006. In fact many prices are back to 2000 levels, BUT is everything a good deal? The answer is short and sweet, NO!
Many communities that have had issues such as Chinese drywall, unfinished developer units, large numbers of short sales and foreclosures and communities with lots of vacant land yet to develop most likely are poor investments at best. There are however exceptions and that's where knowledge comes into play.
The informed advice of a knowledgeable Realtor can save you from investing in a DOG and help you make a wise decision which will grow in value and provide you and your family with years of enjoyment and a sound investment.