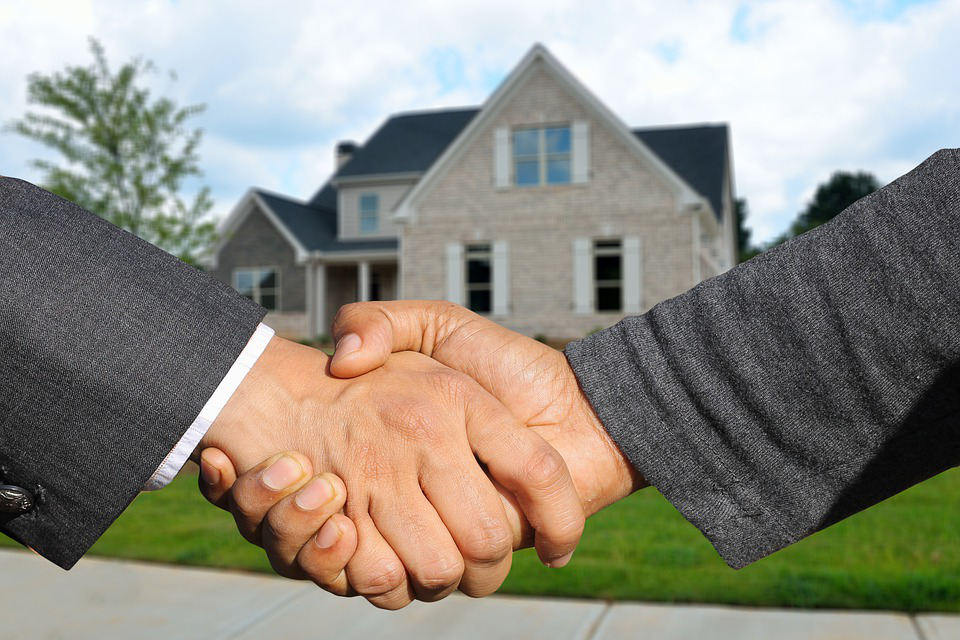 Having a real estate agent who knows their job can be a heaven sent. It takes away so much of the work and effort involved in looking for a new home. In some cases it might also help you create these financial strategies by improving your real estate investment decisions.
A good real estate agent needs to be a great negotiator, should be diligent when it comes to finding the right home for you, they should have connections across the market and many other skills. Only when they possess these abilities will they be able to serve you well. Next time you look for a real estate agent, see if they have these characteristics, otherwise it might be time to move on.
---
A Shrewd Mind
Intelligence is a trait that can never go wrong. For your real estate agents to give you the best advice, they need to be intelligent enough to do so. It will also inspire some confidence in you and make you feel certain of the moves they want you to make. An intelligent realtor will always stand out amongst his peers in the way he approaches your problem and how well he understands your requirements.
Social Ability
As a realtor, you need to connect with people to develop contacts necessary to develop widespread buyer/seller networks. The more people your real estate agents know in the industry, the easier it will be for you to find your new home or sell the old one. When you consult with your agents, notice how they interact with you; it should give you some idea of how they deal with other people. Someone who knows their way is also probably well connected.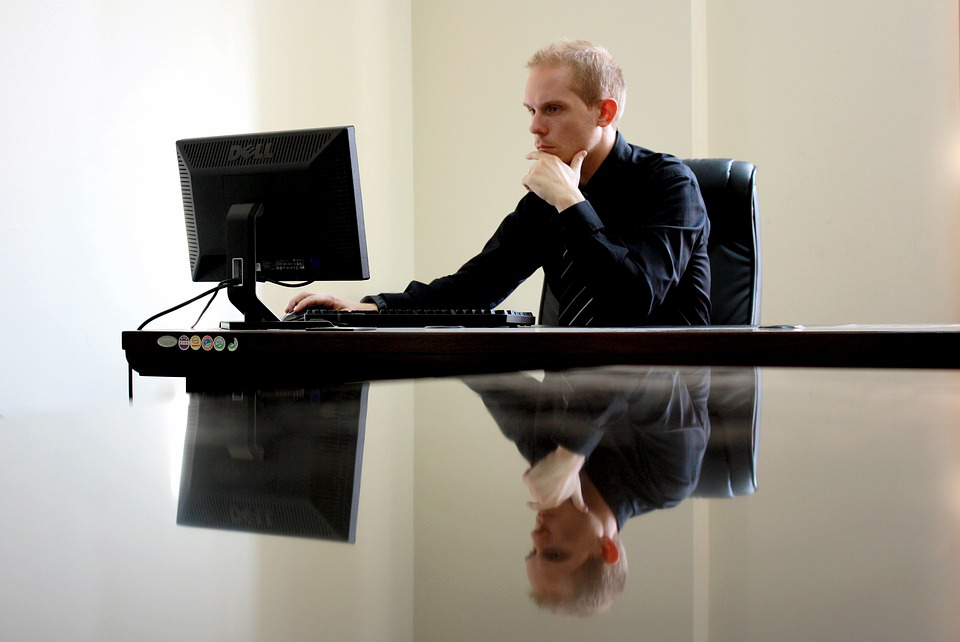 Diverse Operations
Some real estate agents just work in one locality and never move out. The problem is, after some time, there are only so many options they can give you. This leads many clients to believe that they're restricted in their choices. The United States is huge and all great real estate agents have connections across the country where you can find the right property for yourself.
Must Be Well Informed
Real estate agents must understand how the industry is performing to guide their clients to the best real estate and home buying decisions. Knowing where the best property is located and the ability to identify potential opportunity through a knowledgeable analysis is an absolute must for a realtor to succeed.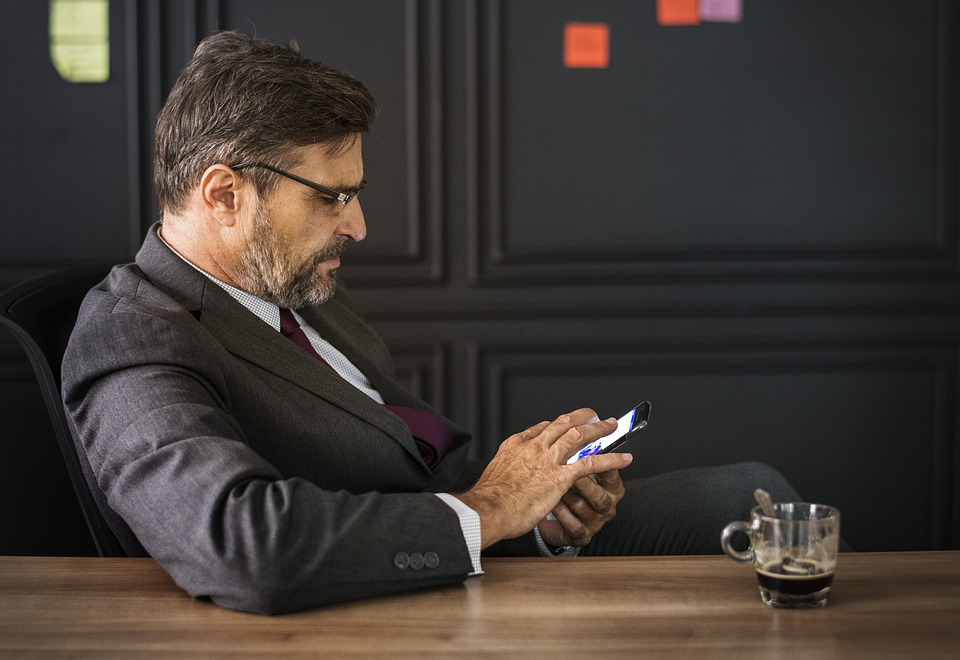 Realtors Must Be Empathic
Ultimately your new homes are places for you to live in comfort and peace. They must reflect your desires and vision of a good life. A good realtor must be able to relate to your desires and find the right place for you to settle into. For as long as they understand what you want, then you can be sure that they will find the best place for you.
Marty Wallerstein is an expert realtor in Southeast Florida with 33 years of experience helping prospective buyers the best residential and commercial property in and around Bonita Springs. Operating across the Florida Coastline, his listing includes homes and commercial property in Estero, Bonita Bay, Fort Myers and may other locations. Get in touch with him today for a free market analysis or to hire his services as a realtor for your new home and office.