Buying your first house is both exciting and nerve-wracking at the same time. First-time homeowners face many challenges before they finally receive the keys to their new house.
---
Let's take a look at common challenges first-time home buyers face: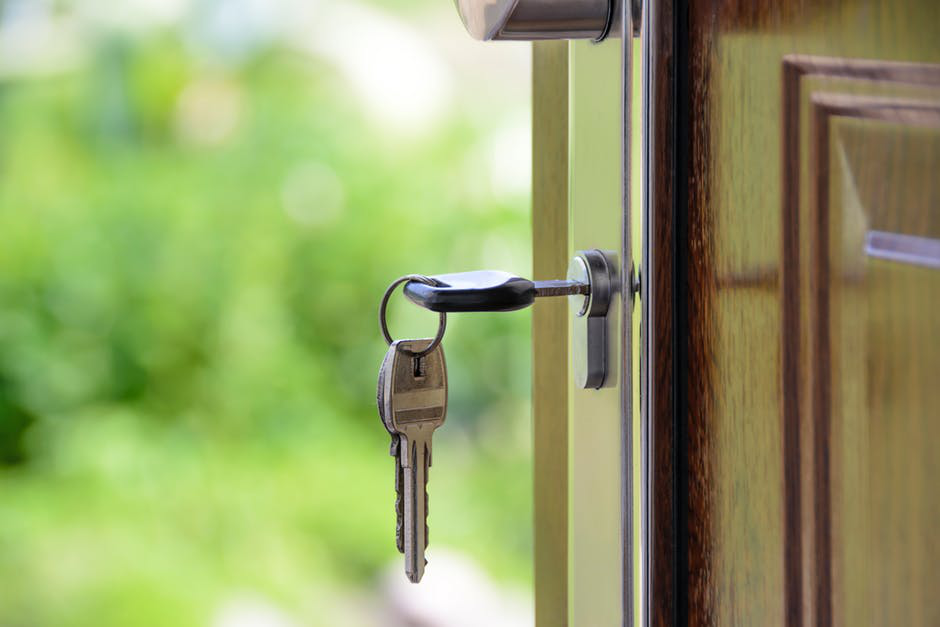 Finding a Down Payment
Unless you're one of the few lucky people in the country that can purchase a house with their savings, you'll likely have to apply for a mortgage. When you do apply for a mortgage, you'll still have to make a down payments.
Down payments are a large sum that many first-time home buyers have trouble paying. With the right kind of loan, the down payment amount can be brought down. The majority of loans will ask the borrower to pay a down payment of at least 3-15% of the purchasing price.
If you're serious about buying your first house, you should at least have enough money to comfortably make the down payment.
Meeting the Minimum FICO score to receive a Loan

First-time buyers with an FHA loan need a FICO score of at least 620. Buyers that have opted for a conventional loan and mortgage insurance need a minimum FICO score of 720.

Bear in mind that for conventional loans, your FICO score can fall 620 however the loan will be that much more expensive for you.

Don't know your FICO score? Speak to your lender about running a credit report. You can get your FICO score online but it's probably going to be different to what your lender finds. Lenders determine FICO scores by combining information they receive from 3 different agencies. The score provided by them is more accurate.
---
Meeting Lender Ratios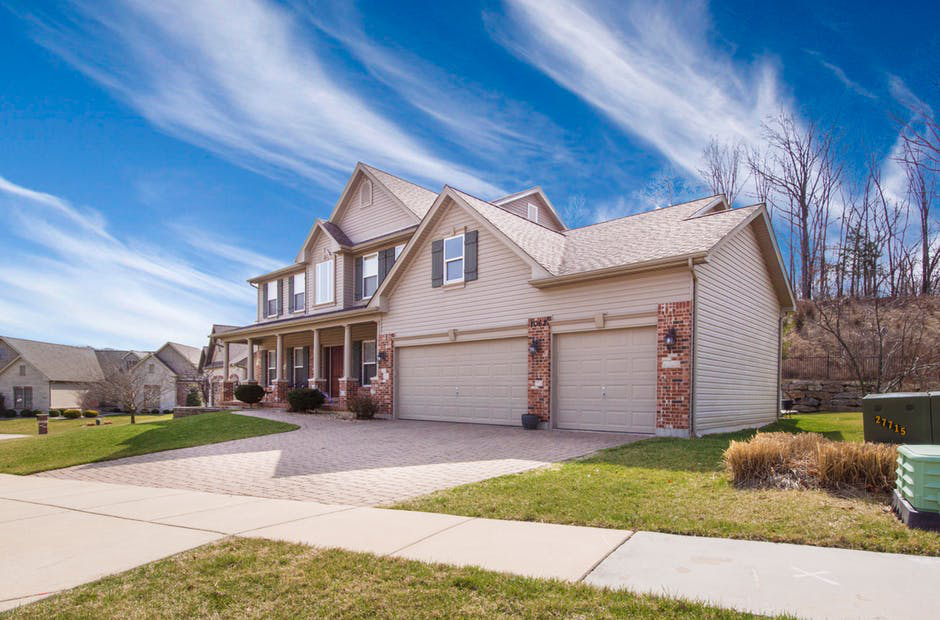 Lenders will expect borrowers to have a man front-end ratio of 33%. In other words, the sum of your mortgage payments, insurance and taxes, should be below 33% of your monthly gross income.
If you make $5,000 monthly, the sum of your monthly mortgage payments, insurance and taxes should not exceed $1,650.
Satisfying Loan Conditions

Having your loan conditions written down by an underwriter can be intimidating. There's no need to panic, an underwriter's job isn't to stop buyers from purchasing their dream house; it's simply to set out rules for the repayment process.

The underwriter will ask for all sorts of documents. There's no need to get irritated by it, it's just a part of their job. Be honest and cooperate with them

They will review he documentation and assess whether you can afford to take out a mortgage. You're more likely to get approved when you disclose all important financial information to your lender and underwriter.

Want to purchase a house inthe beautiful city of Bonita Springs? Get in touch with Bonita Springs Real Estate Guru. We're expert real estate agents that can assist with your property search.